Tenants at Phoenix Mills Plaza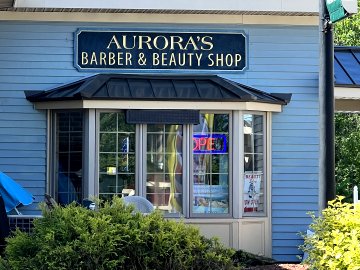 Aurora's Barber and Beauty Shop
Suite 140
A family haircare salon.
Website: www.aurorasbarberandbeautyshop.com.
Phone: 585-924-3000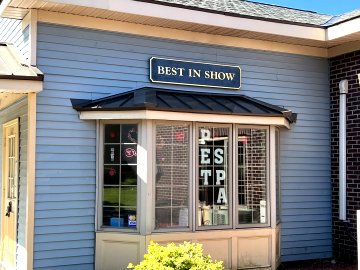 Best In Show
Suite 100
Dog grooming with Love!
We guarantee that you'll love your pet's cut and they'll love to come back.
Website: www.thebestinshow.org.
Phone: 585-924-1890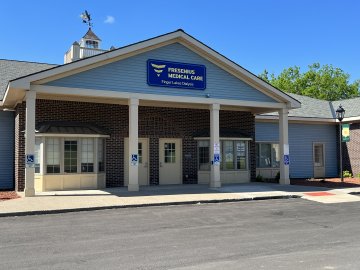 Available for Lease
Suite 130
Great Opportunity! 4,500 sq ft. Medical Office with loading dock and large medical treatment area, reception area, low power doors, fire place, emergency power supply. Easy low cost medical build out to suit new tenant. great HVAC system, ample parking. Excellent curb side appeal from RT 96 Victor.
Email us for info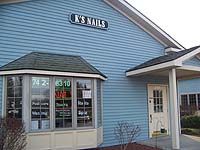 K'Nails
Suite 230
Specializing in nails and pedicures is just what K'Nails does.
Conveniently located next to Otto Tomotto's and Victor Chiropractic.
Contact Cindy at 585-742-6310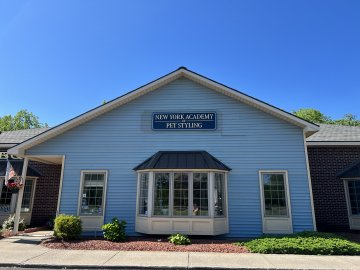 New York Academy of Pet Styling
Suite 310
Pet stylists are in high demand across the country. Start a new career in as little as 8 weeks!
Website: www.groomingschoolny.com.
Phone: (585) 433-8065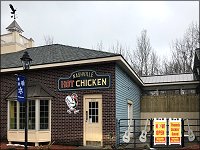 Nashville Hot Chicken
Suite 320

Website: www.nashchicken.com
Phone: 585-924-0205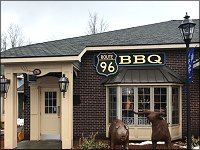 Route 96 BBQ
Suite 300
BEST BBQ IN TOWN - 100% wood fired smoker.
Website: www.route96bbq.com
Phone: 585-742-2026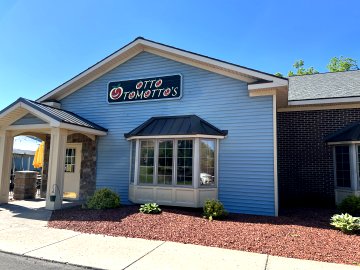 Otto Tomotto's
Suite 200
Otto Tomotto's serves up classic Italian cuisine done right.
A small Italian restaurant with homemade meals!
See more info (including menu) at: www.ottotomottos.com
Phone: 585-742-2070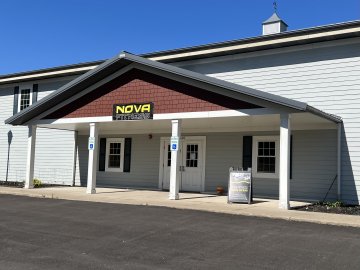 Nova Fitness
Suite 400
A fitness facility committed to changing lives and impacting the community offering Crossfit group fitness classes.
Visit www.thenovafit.com.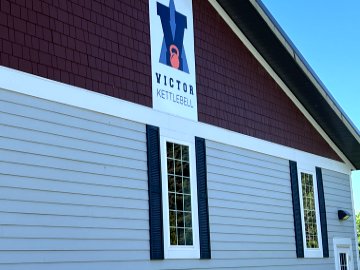 Victor Kettlebell
Suite 410
At Victor Kettlebell & MMA uses kettlebell to help you find a more balanced way to move that creates a strong, solid foundation to support you through whatever life brings you.
Website: www.victorkettlebell.com
Phone: 585-398-3035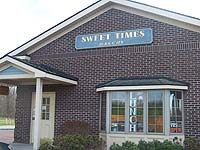 Sweet Times Bakery
Suite 110
Family Owned Cafe/Bakery
Yummy baked goods and many delicious homemade sandwiches.
Sweet Times is located at the far south end of the plaza since 1990.
Phone: 585-924-5630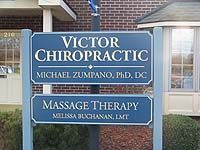 Victor Chiropractic
Suite 210
Dr. Michael Zumpano PhD, DC and Melissa Buchanan, LMT
at Victor Chiropractic, located in the center of the plaza since 1991.
Visit www.victorchiropractic.com and www.enhanceyourhealthmassage.com
Phone: 585-924-3330