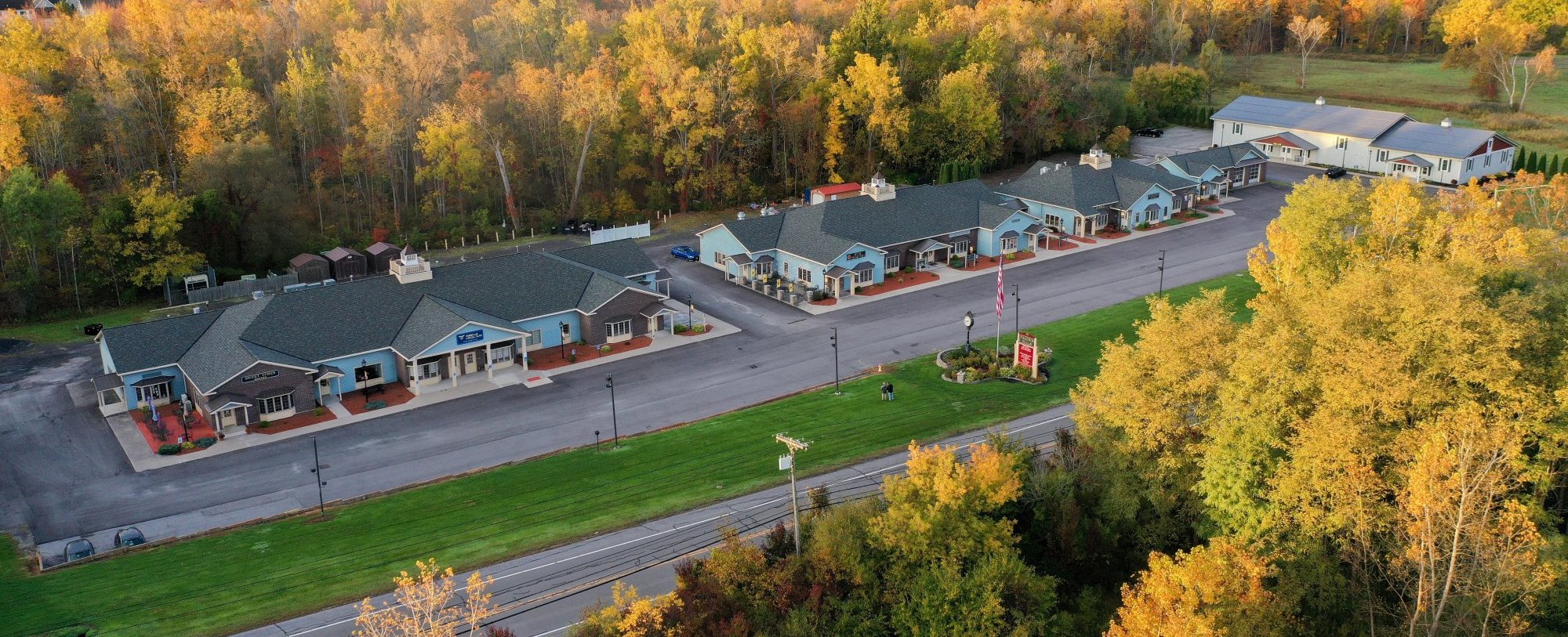 Leasing Opportunities
---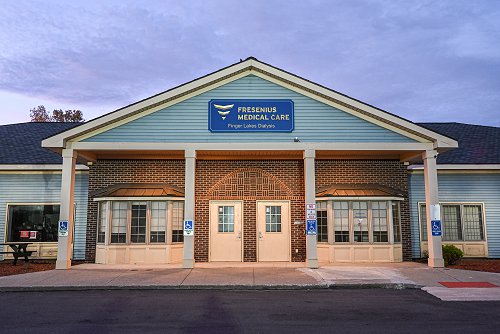 Available for Lease
Available Suite 130
Great Opportunity! 4,500 sq ft. Medical Office with loading dock and large medical treatment area, reception area, low power doors, fire place, emergency power supply. Easy low cost medical build out to suit new tenant. great HVAC system, ample parking. Excellent curb side appeal from RT 96 Victor.
Email us for info
---
Virtual Tour of Suite 130
Take a 3D virtual walk through Suite 130 with a Matterport virtual tour. You are able to click around rooms and pan 360° to see your surroundings. Click the arrow to start.
---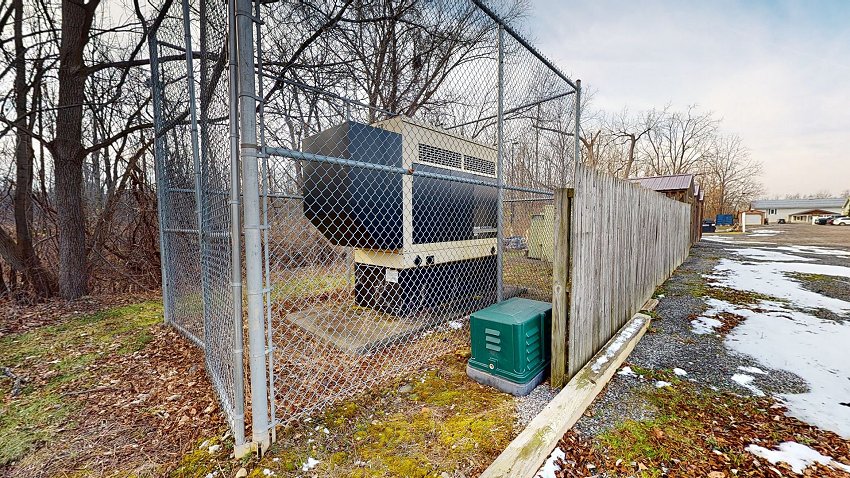 ---
---
Leasing Opportunities
The three most important words in business
~ Location, location, location…
We know you're busy trying to make a living ~ but give us five minutes if you are not happy with your current business location OR if you feel it's holding you back from reaching your full potential.
Right here, right now – Victor is the 2nd fastest growth town in upstate NY. Businesses are flocking to get their "slice of the pie" from being near one of the largest and most affluent shopping malls in one of the highest growth towns in the area.
Why aren't you?
Scared of the expense? You should be. "Near the Mall" leasing can cost over $20 per foot with triple the expenses. But what would you do if you could find space near the mall, near the Thruway, on the busiest road in Victor for up to 50% less?
The Phoenix Mills Plaza is managed by a local family and a handful of their tenants have been there for over ten years! Current businesses include restaurants, mixed-use medical and a variety of personal businesses so you'll have others to "feed" off of. Currently, the plaza is fully occupied. It always is. But there are a few leases expiring very soon. If you're a successful small business that's financially stable and you've come to the realization that you're in the wrong location – take a closer look at this location.
In business, not taking a risk is the greatest risk you'll ever take…
We will have 800-2500 square feet of space available from $10 per ft with very reasonable common charges. We can assist in renovations if needed. Email us to set up a time to check out this great leasing oppotunity in Victor!
Remember: The business decisions you make today will impact you tomorrow. This location may or may not be the right place for you. But you have nothing to lose and everything to gain by taking a look! Email us to arrange a visit and to discuss it further. But don't delay. This is a very limited opportunity!
New business start up?
Or a want to relocate and grow?
Need financial support and easy lease terms with built in tenant escape clause?
Email us!
We offer competitive lease rates and will help finance your dream with non recourse financial assistance for build out and lease terms. Bring us your plans and qualifications. We do what banks cannot do. Remember… banks will only loan money to people with money.